Online donation
Click on DJJS site link given below to donate online for Antarkranti now. Your generous contribution
will make a real difference to the life of an ex-offender or their families.
Contribute
By Draft
To donate, please send the draft or cheque in favour of:
'Divya Jyoti Jagrati Sansthan A/C Antarkranti, New Delhi, INDIA'.
Kindly, post the Draft or Cheque at the following address:
Divya Jyoti Jagrati Sansthan (Divine Light Awakening Mission) Pocket OCF, Plot No. 3,
Parvana Road, (Behind Pushpanjali Enclave) Pitampura Extension, Delhi – 110034, India
You shall receive the receipt of donation, hand to hand. Note: Donations are exempted under section 80G, of the Income Tax Act 1961. Validity of the order is in perpetuity as per amendment under section 80G (VI)

Corporate partnerships are an approach to contribute to solve prisoner's reformation and rehabilitation issues through a coordinated and concerted effort between government, civil society and corporates leveraging the resources, expertise, and/or market efforts to achieve greater impact and sustainability in reformation and rehabilitation outcomes.
Focused engagement with the private sector especially corporates and business houses emerged as a significant avenue to address the gaps in prisoner's reformation and rehabilitation. Investing in prisoner's reformation and rehabilitation is an urgent need to address the complex and interrelated problems associated with Indian prisons.
Some of Our Proud Supporters
Tihar cherishes its successful partnership with Divya Jyoti Jagrati Sansthan (DJJS) since 1995 through its path breaking initiative Antarkranti- Prisoner Reformation & Rehabilitation Program. The program has extensively contributed in setting a model for other jails across Asia, in reformation, rehabilitation, and reintegration of prisoners.
Antarkranti has shed the conventional systems in the field by formulating new road maps for transforming prisoners as a potential resource for the society that has given the stakeholders, a new perspective towards reducing crime rates.
NCDC is happy to partner with DJJS in their initiative under ''Antarkranti Program which assisted in establishment of Aromatic Products Manufacturing Unit in Tihar Jail, Delhi, which helped in providing vocational training and livelihood to convicted inmates of Tihar Jail with a purpose to create platform for employment and preparing them for post-release rehabilitation.
The concept of Antarkranti is wonderful. Never seen such professional volunteers for any NGO and also the products are amazing!
Wonderful products, Lovely fragrances, Lots of variety, world class packaging and fabulous gifting range. Overall a wonderful experience to help the people in need.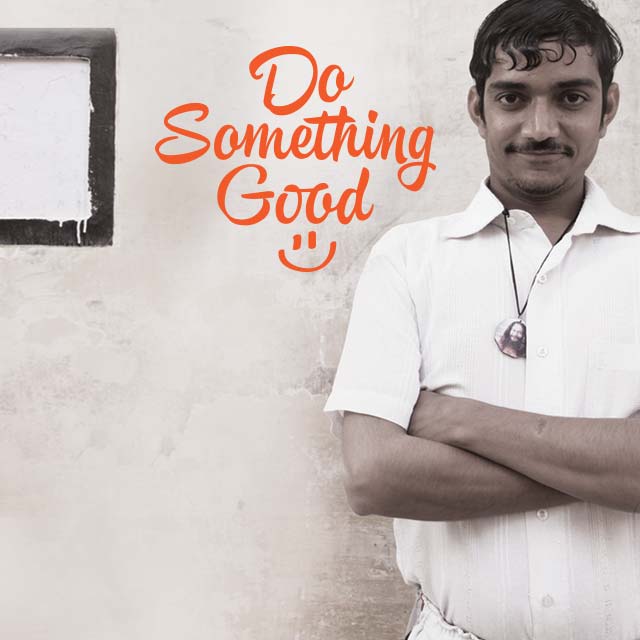 Use your talent to light up the lives behind bars!
For volunteering opportunities, we would like you to send us
your resume alongwith your area of interest at:
Email: antarkranti@djjs.org